Why Fashion?
This was an old post from before the website went down and I lost all my files and database before I could back it up.  Some slight changes occurred from the last time, but words stayed the same.
I remember the white silk chiffon layers embracing the skin of my teenager legs as I twirled in my childhood room pretending I was 16 going on 17. The first time a piece of clothing caught my attention was my first Sound of Music movie experience with my mother in my grandmother's room. It was that one scene with Leisl and Rolfe; my eyes glued to the dress as the actress immortalized the routine. I was about 8 or 9 then, it was a time when dancing, singing and acting were my first interests. But it wasn't long until fashion has become an extension of myself.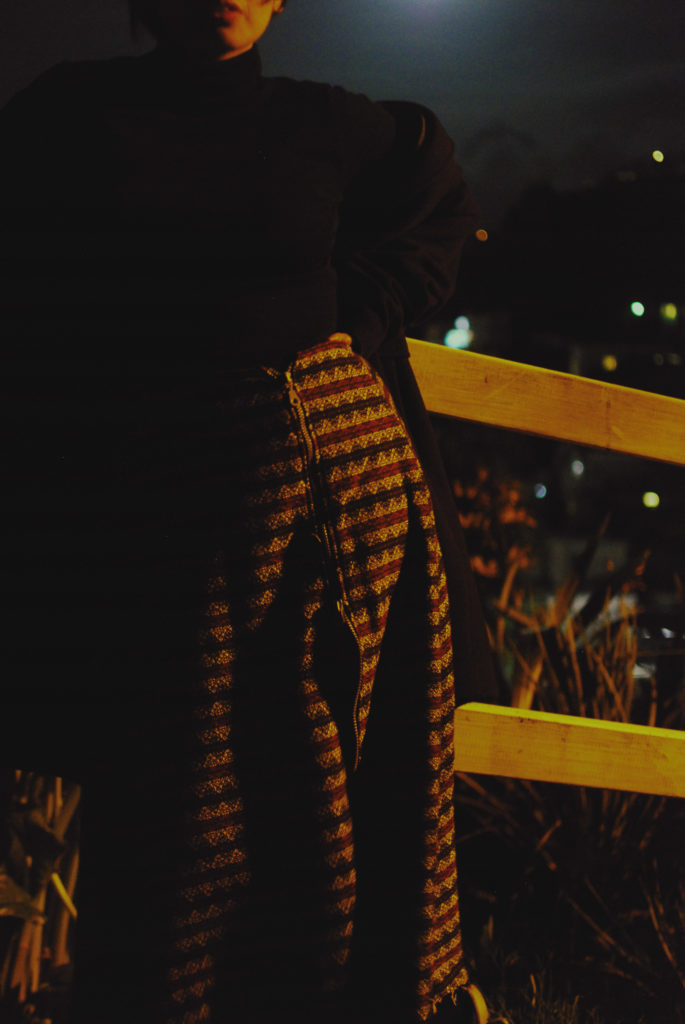 As a teenager, I have always found inspiring women to imitate their self-expressing ensemble. The interest in fashion has always been there. From the Givenchy's classic little black dress Audrey Hepburn wore as she ate bagel in front of Tiffany's, to the oddly shaped creations at the Comme de Garçon fashion shows. From the practical styling of those on the streets to the unbearable high stilettos worn on special events; I'm not afraid to like anything wearable. Even more so when I finally took the plunge into fashion designing in 2015. It was an eye opening experience and everything I thought I knew about fashion were unlearned and I was introduced to a whole different world.
Studying fashion opened my eyes more into the world beyond the seams and fabrics. I used to have thoughts on how fashion was just to make everyone looked good. However, with the countless readings and research I was required to complete an essay, my mind opened to the idea that fashion could speak. Just as photographs speak a thousand words, as the saying usually goes, fashion provide an insight into the thoughts, social life and being of a person. Of course, not easily and directly and a deep analysis goes into it… But what I came to understand is that fashion is more than just clothing one's self. It's a reflection of one's personality and the things happening around them.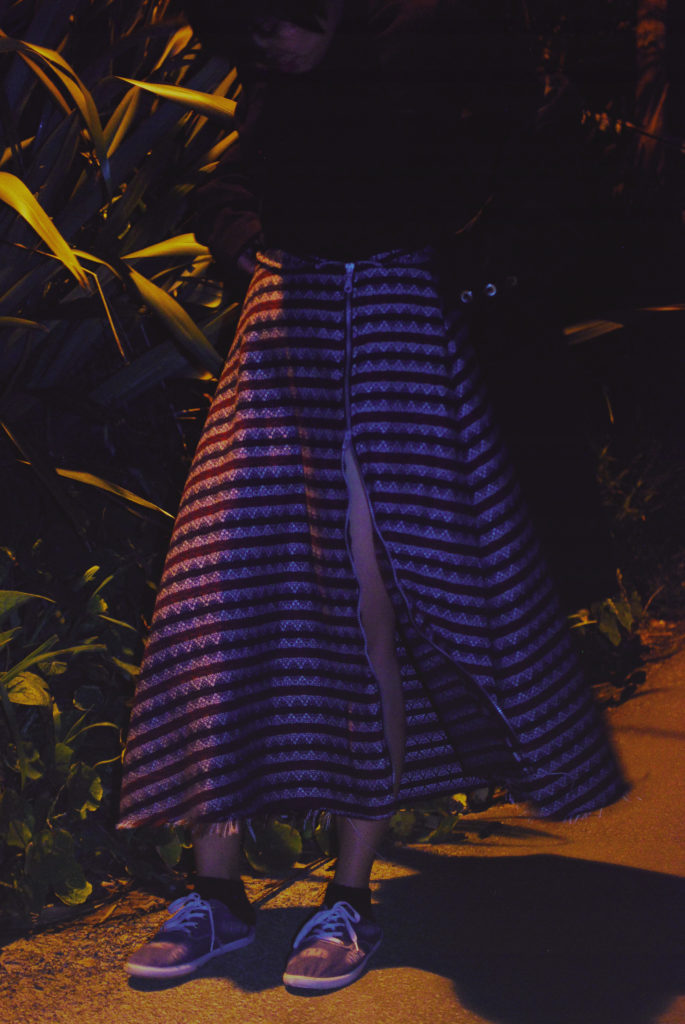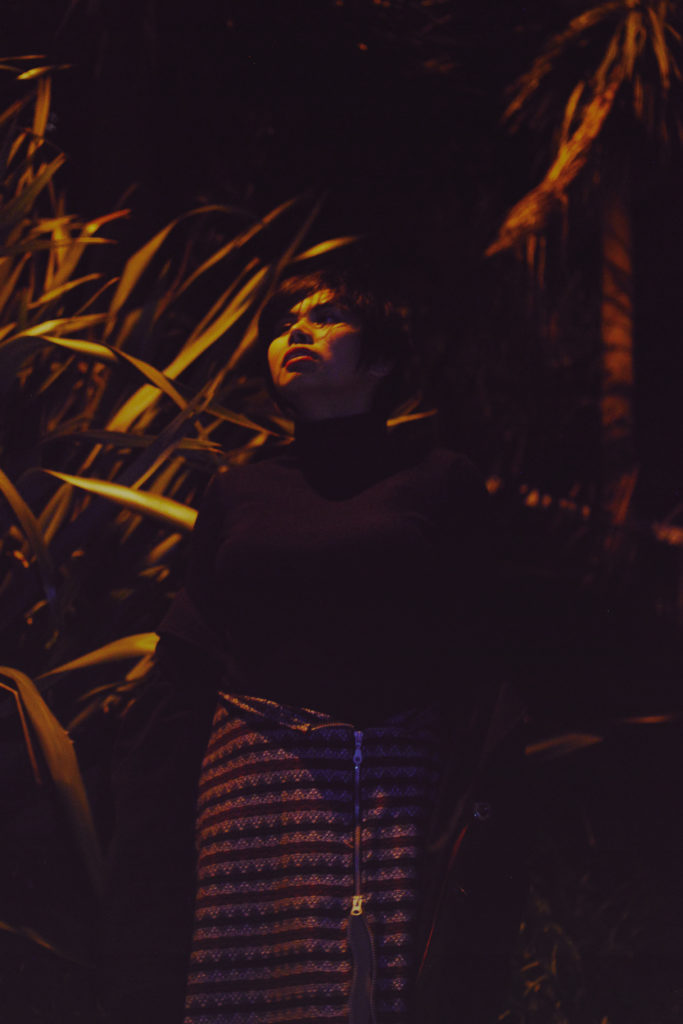 So why fashion, you might ask? Do people really need more clothes? Do people really need more people to tell them what to purchase because it's the thing of the season? Actually, yes. People need more people not to tell them of what's trending (other blogs can do that for you) but to show them how to ethically invest on clothes one can enjoy in a long run. Yes, in some cases, people need higher quality clothing to add into their wardrobe, but the cost-per-wear saves more money by doing so. And yes, people still need to understand what goes behind the retail end of fashion. Finally, fashion is a form of visualizing a message. Just as Leisl's costume in the scene, it portrayed the innocence of a 16 year old in her romantic, soft chiffon dress, but it did show her entrance to adulthood in the dress's form fitting shape and the hint of lavender color as oppose to pure white, which often is depicted innocent and virginity.
Fashion speaks. And I chose to make a speech.
Top: Glassons
Skirt: Aurelia & Andrea Original
Shoes: Philippine Ukay (iMall)