Response Essay Exercise: Quicken; Photography, touch.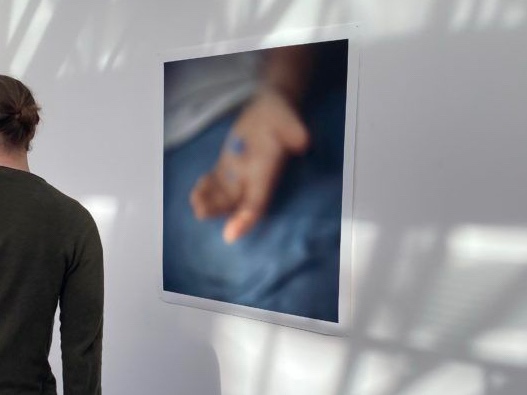 I know, I heard it from everyone.
Something dreadful could happen to him. He's in and out of the hospital, at risk every time. Stuck in a country with unreliable health resources.
"How are you feeling" people would ask me.
I respond, "I don't know. Not until I see clearly how hard it is for him to drink his medicine. I'd know then. The focus is not there, and I'd wait until it is all clear."
While I can still see him in my mind full of life and smiles.
I wish I could hold his hand and tell him this: this year has forced us apart. It is easier, I know, to focus in on the loneliness of being alone than to enjoy what you're forced to be surrounded with. It's easier to focus on the darkness surrounding us. It's easier to hear the silence of a wide open space. Hold on tight, for a bit, a hope he'd hear me say. This year will end, and whatever this year has brought us will be over.